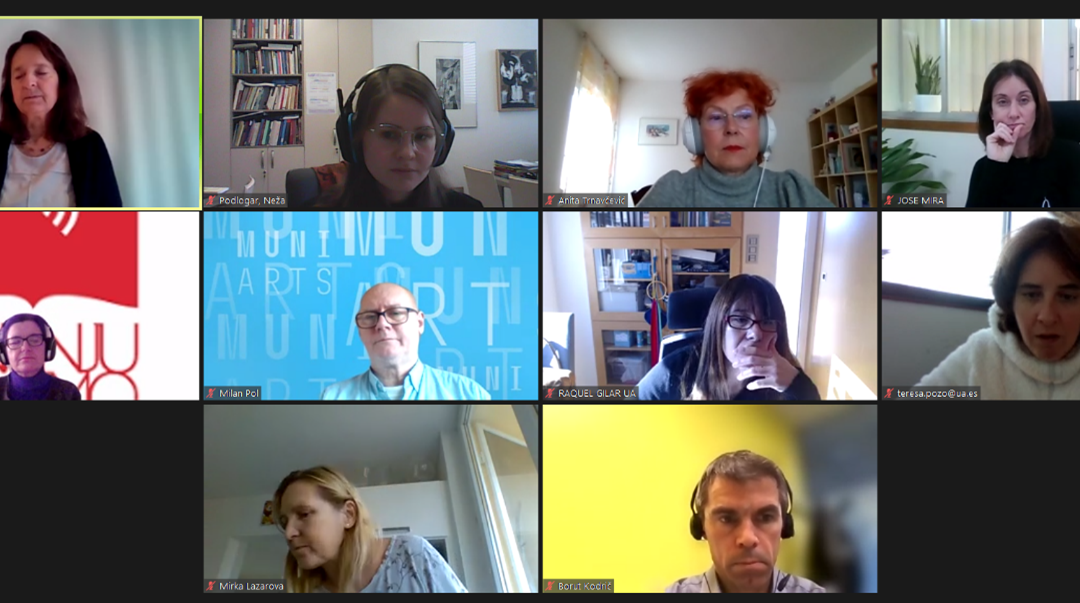 On 27th of October the INSHIP team held the fifth transnational project meeting on Zoom. The meeting was hosted by the University of Primorska, Faculty of Management.
The focus of the meeting was to present and discuss different contents of the INSHIP model. We discussed about model conceptualization and implementation, designing teaching practice curriculum, quality indicators of teaching practice and model evaluation.
Partners from Germany presented news about the research progress. All partners are included in the research about university students' views on teaching practice.
Finally, some organizational issues were discussed. Because the topics on this meeting were complex and many creative ideas emerged that needed to be further elaborated, the discussion was continued on the second meeting on 17th of December.